Microsoft is rolling out a built-in password generator and a leaked credentials monitoring feature on Windows and macOS systems running the latest Microsoft Edge version.
Microsoft Edge 88 now helps you improve the security of your online accounts with the password generator which suggests secure and strong passwords when updating existing credentials or signing up for new accounts.
Once enabled, the browser should automatically generate the password if Edge recognizes a password field and you click in the field.
The browser will also save your credentials and will allow you to auto-fill them when logging in to your account across all your devices.
"Microsoft Edge offers a built-in strong password generator that you can use when signing up for a new account or when changing an existing password," Microsoft says.
"Just look for the browser-suggested password drop down in the password field and when selected, it will automatically save to the browser and sync across devices for easy future use."
The feature has been in the testing phase since September 2020 when it was added to Microsoft Edge Canary/Dev builds.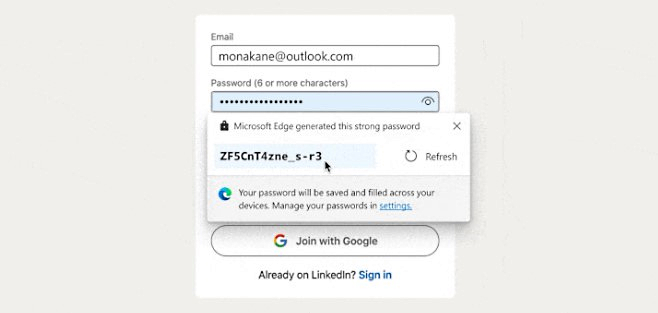 The new Microsoft Edge 88 version also introduces a new feature dubbed Password Monitor — in tests since March 2020 — that will alert you if your account credentials have been leaked online following a data breach.
Edge will notify you if one of your accounts has been exposed through alerts displayed on the New Tab page or when visiting the affected online service's website.
"When any of your passwords saved to the browser matches with those seen in the list of leaked credentials, Microsoft Edge will notify you and prompt you to update your password," Microsoft says. "Password Monitor scans for matches on your behalf and is on by default."
"User passwords are checked against a repository of known-breached credentials [..]," Microsoft explains. "To ensure security and privacy, user passwords are hashed and encrypted when they're checked against the database of leaked credentials."
Microsoft Edge is not the only web browser that offers this type of feature with data breaches happening on an almost daily basis.
Both Chrome and Firefox now also come with integrated data breach notification services for saved logins to allow users to quickly reset their credentials if breached.
The new Edge Password Monitor feature can be seen in action in the demonstration embedded below.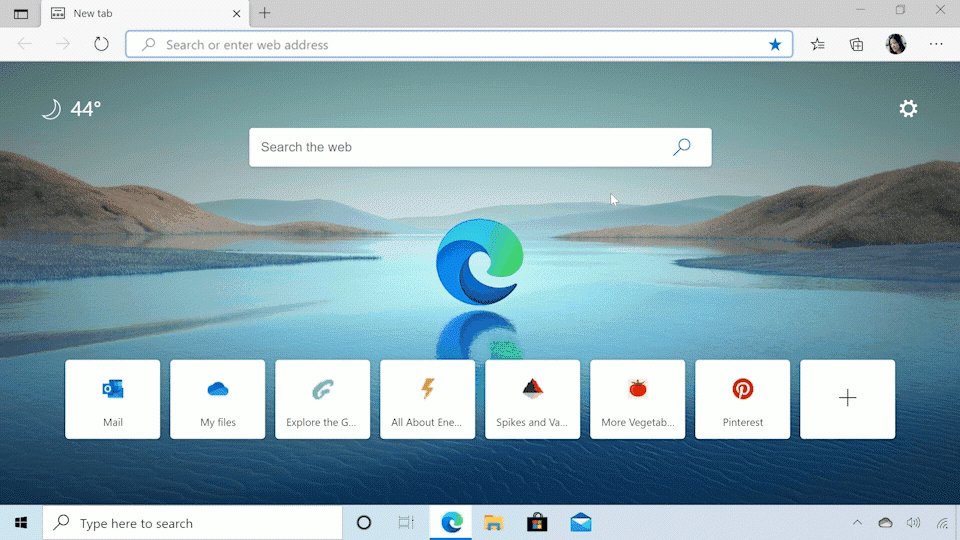 Both features will start rolling out today with the release of Microsoft Edge 88 but, according to Redmond, with Microsoft Edge 88 it may take a couple of weeks until you will see them in your browser.
Additionally, to be able to increase your accounts' security using them, you will also have to be logged into your Microsoft account in the browser.
"To get started, make sure you have Microsoft account sign and sync enabled in Microsoft Edge," Microsoft Corporate Vice President Liat Ben-Zur said.
"And along with tracking prevention, Microsoft Defender SmartScreen, and Password monitor rolling out soon, Microsoft Edge has got your back."