Microsoft has officially confirmed that it has paused the development of Windows 10X, its Chrome OS competitor for single-screen and dual-screen devices.
Earlier this week, Microsoft indirectly confirmed that it had canceled its new operating system, "Windows 10X", which was scheduled to launch later this year on a new range of 2-in-1s/notebooks from Microsoft partners.
Windows 10X was announced in 2019 for dual-screen PCs, and Microsoft had promised that this new lightweight operating system would be simple, sleek, and faster than the current generation of Windows.
After the pandemic, Microsoft's new priority was to get Windows 10X work on the single-screen devices.
Earlier this year, a report revealed that Windows 10X was on track to launch on single-screen devices in the Spring of 2021. However, it appears that the plans have now changed, and Windows 10X development has been paused.
Windows 10X features coming to Windows 10
Microsoft has now shifted its focus to the Windows 10 Sun Valley Update that will ditch sharp corners for rounded corners, Windows 95 icons for Fluent icons, and enable a new Start menu experience.
The company also confirmed that Windows 10X features would be coming to Windows 10 with the Sun Valley and other upcoming features updates.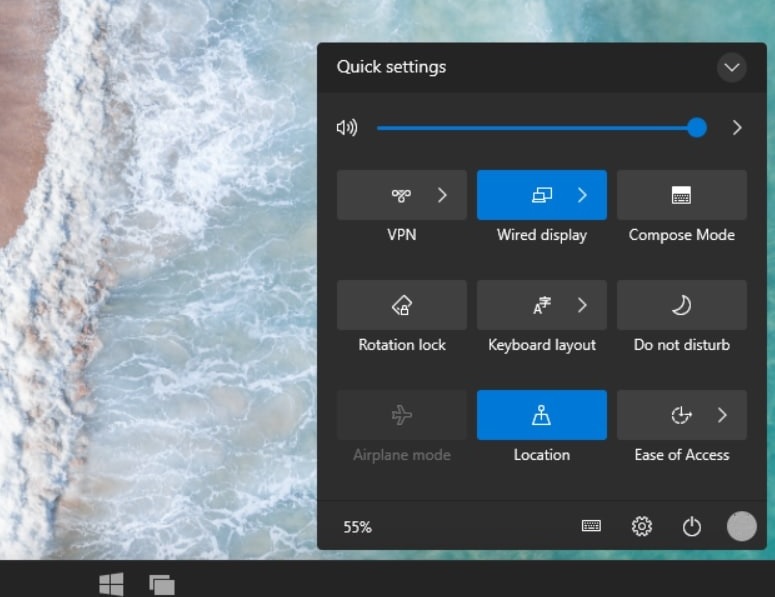 In a blog post, Microsoft explained that the technology developed for Windows 10X could be helpful for more users, and it doesn't make sense to limit its innovations to select customers.
"We concluded that the 10X technology shouldn't just be confined to a subset of customers," the company.
"Instead of bringing a product called Windows 10X to market in 2021 like we originally intended, we are leveraging learnings from our journey thus far and accelerating the integration of key foundational 10X technology into other parts of Windows and products at the company," Microsoft noted in a blog post.
Windows 10X features have already started to appear in the preview builds. For example, Windows 10's new app container technology for services like Microsoft Defender Application Guard and Sandbox is based on technology previously developed for Windows 10X.
Likewise, an enhanced Voice Typing experience, previously exclusive to Windows 10X, is also coming to Windows 10.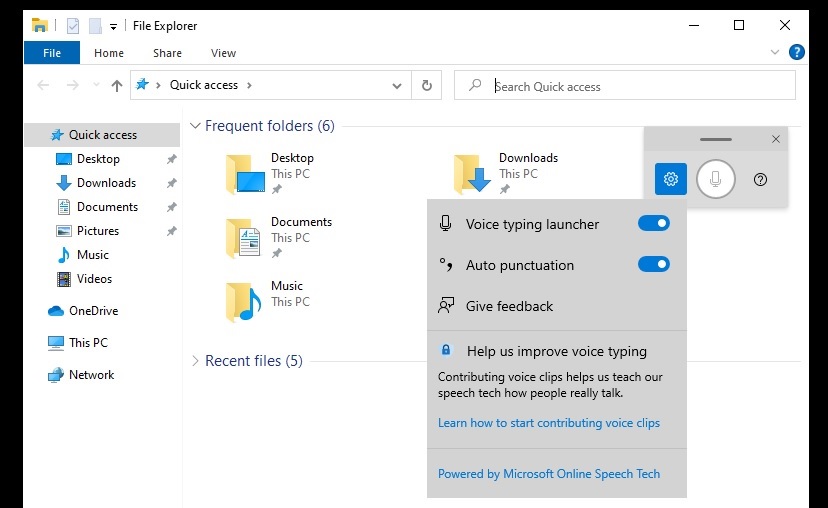 "Our teams continue to invest in areas where the 10X technology will help meet our customer needs as well as evaluate technology experiences both in software and hardware that will be useful to our customers in the future," Microsoft explained.
After this announcement, the future of Windows 10X is uncertain, and it may never see the light of the day.
In fact, Microsoft may optimize Windows 10 that we use currently for dual-screen devices like Surface Neo, and Windows 10X-like product will never launch.