If photography is the truth..
Then the cinema is the truth
twenty-four times per second.
There are so many beautiful reasons to be happy...
All because two people fell in love...
Learn the rules like a pro... 
...so you can break them like an artist.
Adopt the pace of nature
as her secret is patience.
Design... Is thinking
Made Visual...
In character ... In manner...
In style ... In all things...
the supreme excellence is simplicity.
The world is a book, and those who...
do not travel read only one page.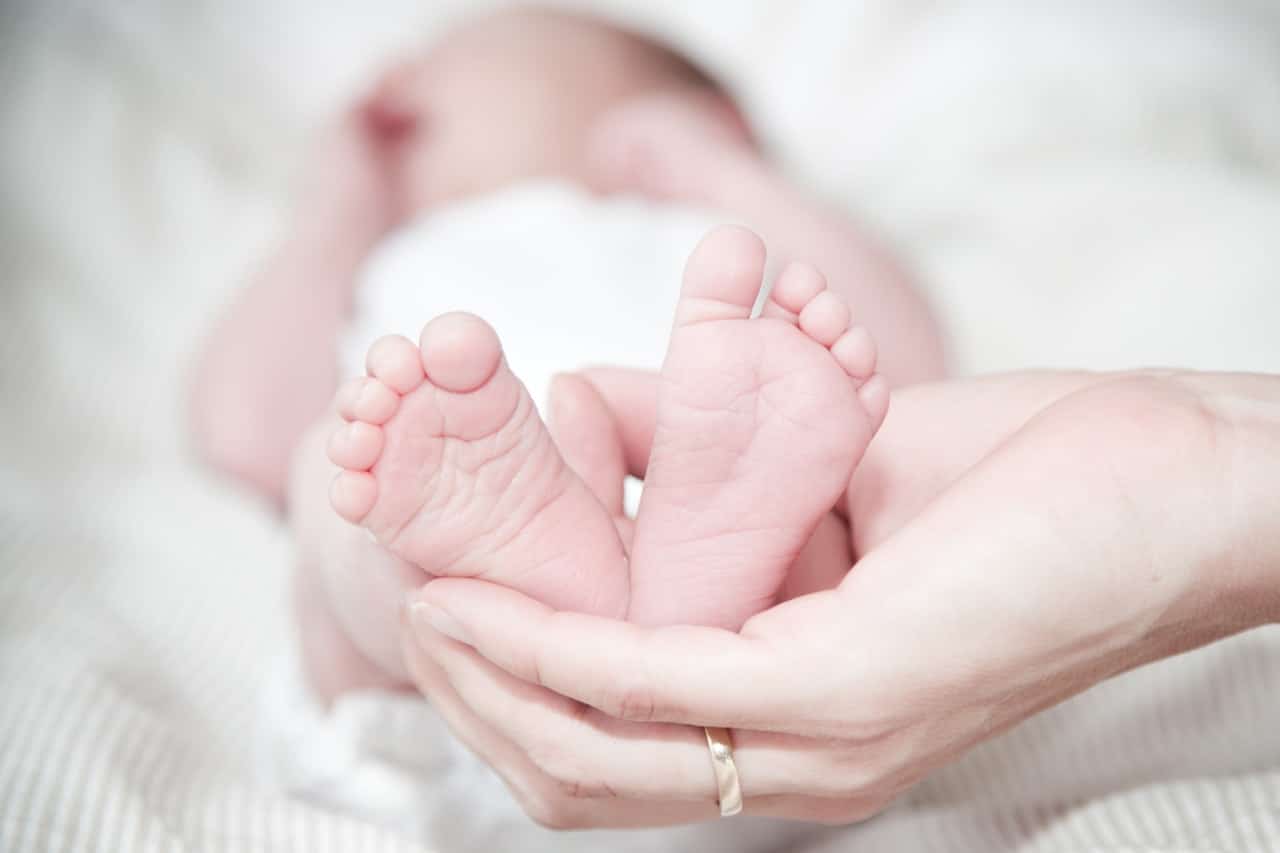 Your first breath took ours away...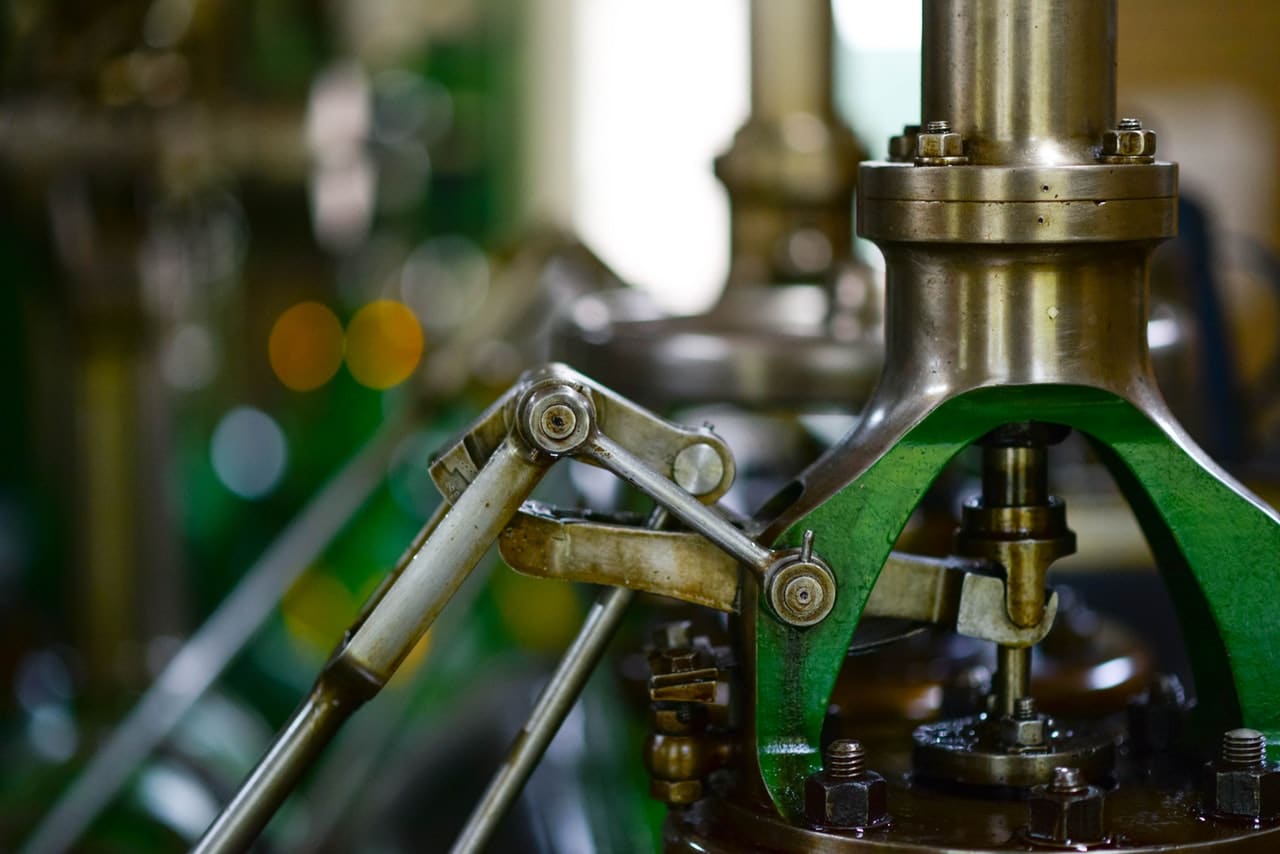 In the era of iEverything
lets not forget without "I"
Everything is always nothing...