With Windows, you've got an almost limitless number of free, open-source and paid apps to customize the appearance of desktop. In this article, we're going to share a list of open-source and free tools to change the desktop wallpaper animation when you move your cursor, add support for widgets, and more.
Rainmeter
Rainmeter is an open-source and free tool to customize the desktop of Windows 10 and older versions. You can use this open-source tool to change the look and feel of Windows desktop with gadgets, such as a clock, network, and more.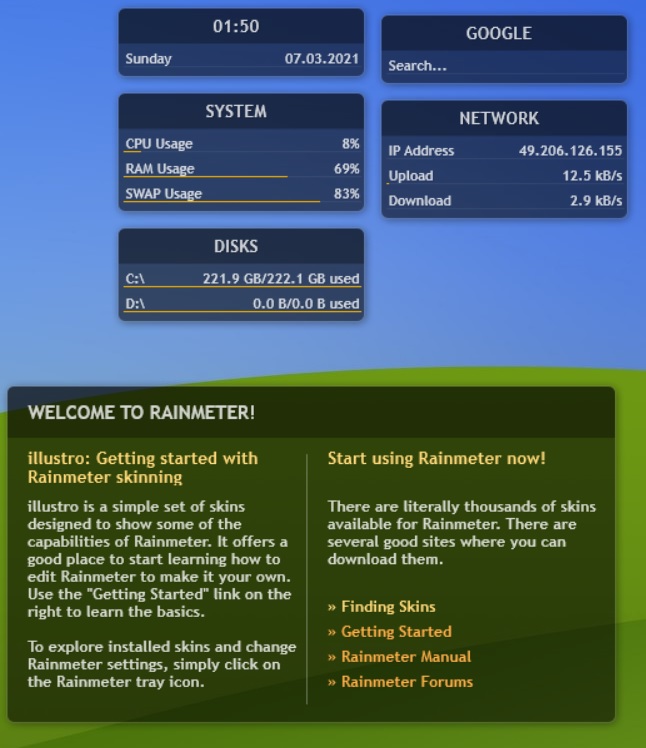 With Rainmeter, you can use your desktop as an application rather than just a place to open Start Menu, Search and apps. For example, the default skin pack allows you to monitor network speed on the desktop and access your Google search bar.
Rainmeter is a skin-based tool and you can download different skins and layouts created by Rainmeter users from the forum.
Lively Wallpaper
Lively Wallpaper is an open-source tool that will let you turn video, GIF, and HTML into Windows desktop wallpaper. The experience is similar to Android live wallpapers and wallpapers will pause playback when full screen application/games are running to reduce memory usage.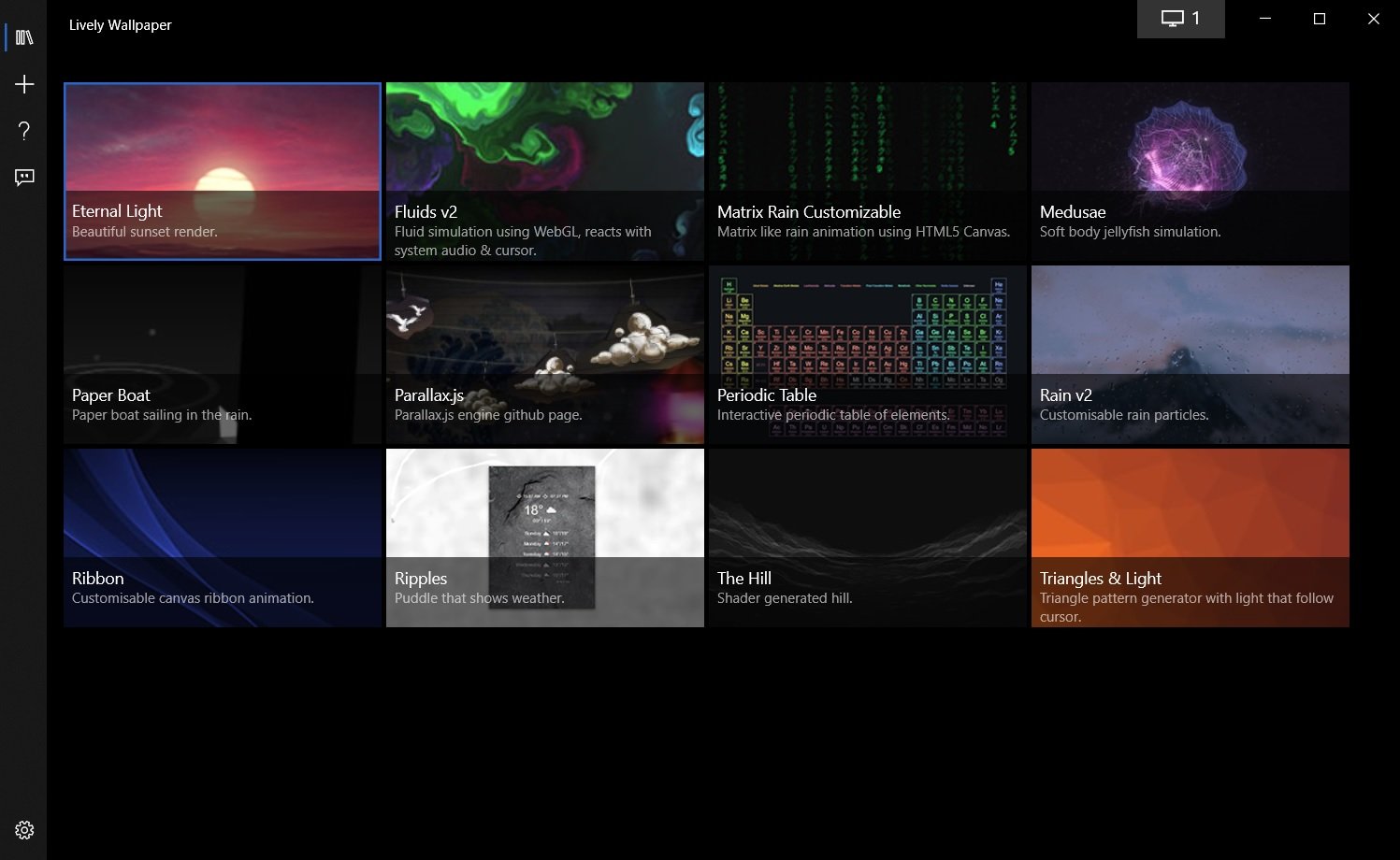 With this app, you can select the following formats as your desktop wallpaper:
Video
Webpages
Video Streams
Shaders
GIFs
The app also lets you set interactive WebGL wallpapers, powered by a lightweight Chromium engine.
If you're interested, you can download the app from Github.
Microsoft Edge
In the Canary builds, Microsoft is testing a new feature called 'web widgets'.
As the name suggests, web widgets will allow you to pin Chromium Edge WebView-powered widgets to the desktop. At the moment, you can only pin the MSN news widget to the desktop and the widget will float over other apps.
The widgets will also work when you close Microsoft Edge, but allow it to run in the background.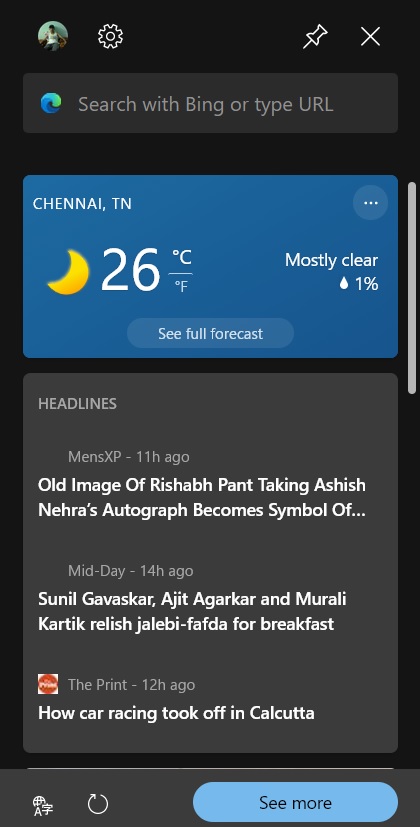 The widget is powered by your Microsoft account and it will show the weather forecast, top headlines, sports, and finance information.
Microsoft is currently A/B testing the web widgets feature. If your browser is included in the A/B testing, you should be able to access the widgets from Edge's menu.