While the Windows 10 Spring 2021 update is going to be a minor service pack style-like with a strong focus on quality improvements for enterprise customers, reports have suggested that Windows 10 version 21H2 is going to be a big release.
With Windows 10 Sun Valley update, we're expecting new features for Start Menu, Taskbar, Action Center (notification center), File Explorer, and more.
Below we have outlined the new changes expected to launch this year.
A new option under the Power menu on the Start menu
Microsoft has added a new option to the Power menu on the Start menu to restart apps after signing in when you reboot your device.
This setting is based on the existing "Restart apps" feature, which is currently available under Settings > Accounts > Sign-in options > Restart apps in Windows 10 May 2020 Update (20H1) or newer.
News and Interests
Microsoft is working on a Google Discover-like newsfeed for the taskbar. This feature is called "News and Interests" and it will show news stories, sports scores, and other information based on your interests and location.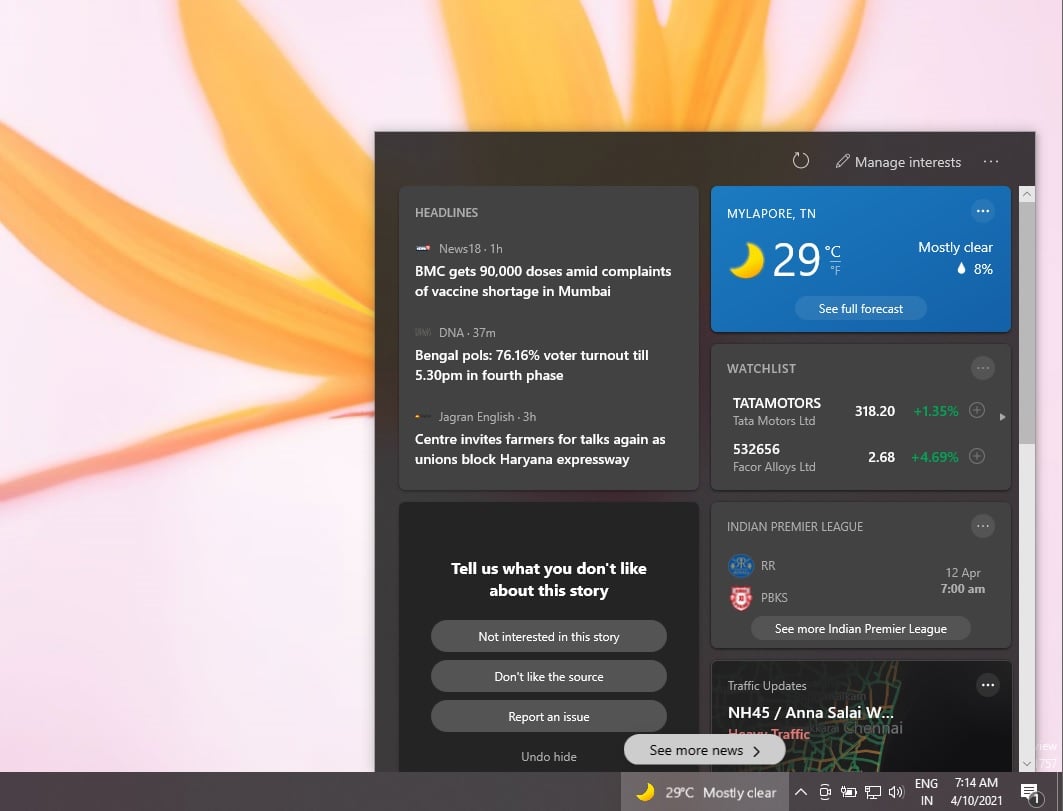 Microsoft will pin the newsfeed to the taskbar and users can hover on the weather icon to access it. You can customize the feed by clicking on the "Manage interests" button, which will launch the MSN customization page in Chromium-based Microsoft Edge.
Display Settings
Microsoft is adding a new option to the Settings app that will allow you to turn off the content adaptive brightness control (CABC) feature. For those unaware, the CABC feature is used by OEMs like Dell and Lenovo to improve battery performance on PCs, but it comes at the cost of image quality.
In some configurations, it can result in distracting brightness changes.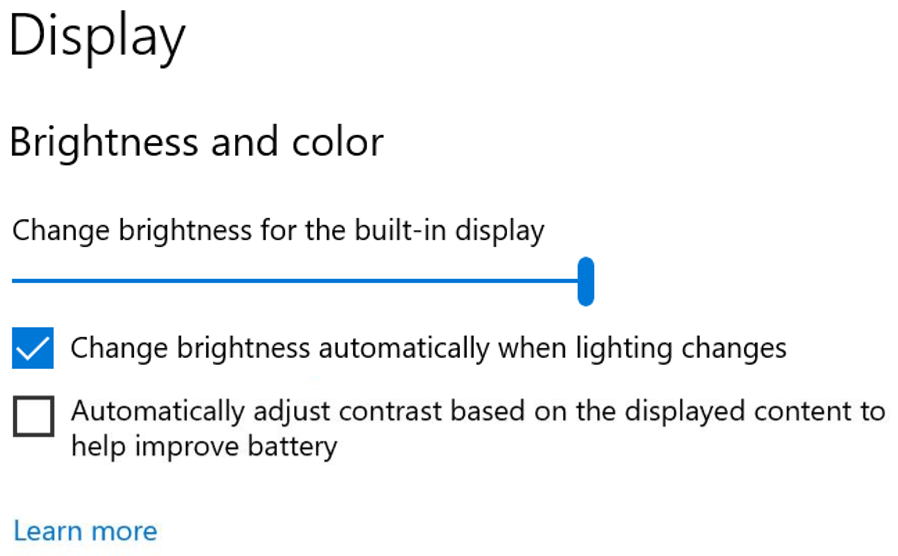 Starting with the Sun Valley update, you can turn off the feature by navigating to the Display Settings page.
File Explorer
Microsoft is working on a new touch-friendly interface for File Explorer. In preview builds, Microsoft is spacing out the items, columns, and rows in File Explorer and adding a little more room for other areas to help you easily interact with your files with the touchscreen.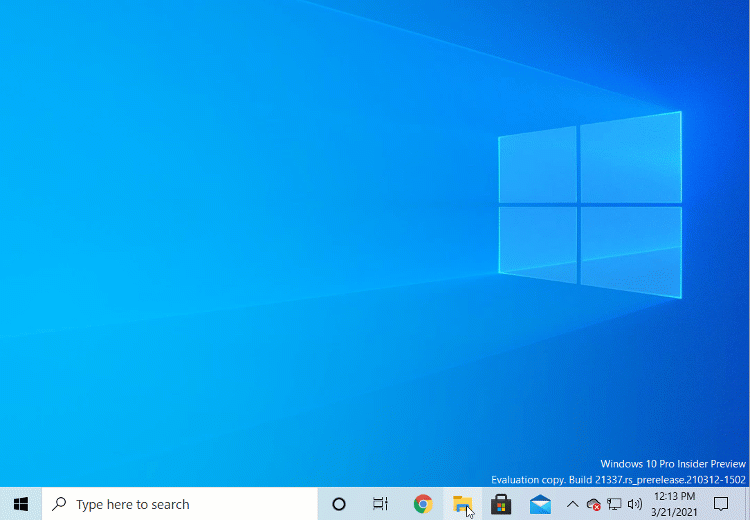 Microsoft claims that these changes will offer better consistency with modern (XAML) code, which is used in UWP (Universal Windows Platform) apps. New touch UI won't be exclusive to tablet mode, which means you can try out the changes when you're using the desktop mode (normal experience).
Camera Settings
Microsoft is also introducing a new Camera Settings page that will give users the ability to add/remove cameras and configure the default image settings of each one.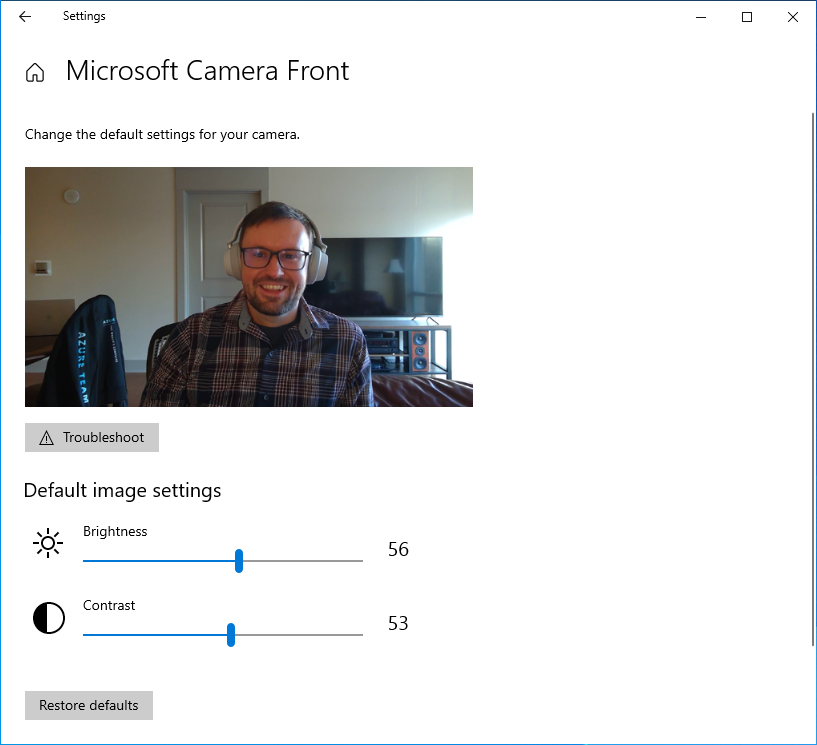 This new Settings page can be found at Settings > Devices > Camera and users can use it to configure the default image settings, such as brightness and contrast.
Animations
Sun Valley update will also introduce new animations when opening and minimizing windows.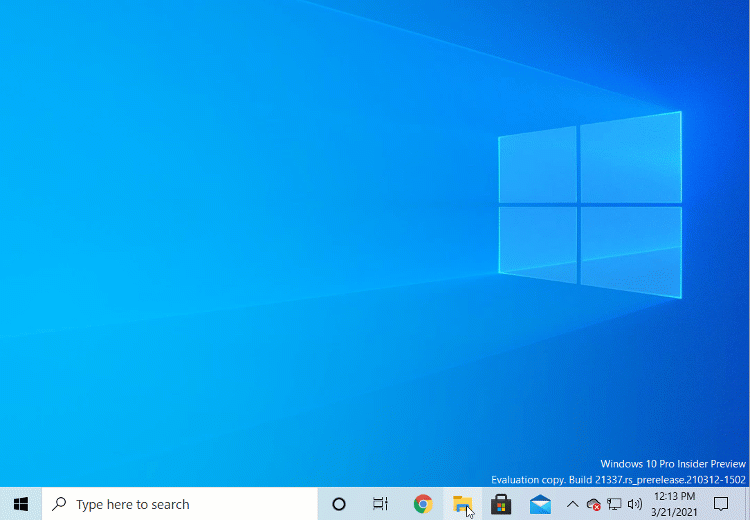 Currently, the new animation is enabled for almost all windows transitions, including Command Prompt, PowerShell, modern and legacy apps, and more.
How to test these new features now
If you're a member of the Windows Insider Program (join it from Microsoft's website), here's how you can download and install the 'Dev' builds before everyone else:
Open Start menu.
Click on Cog icon to access Settings.
Navigate to  Update & Security > Windows Insider Program or simply search 'Windows Insider program settings' on Cortana to skip the navigation steps.
Click Get Started on Windows Insider page.
Link your Microsoft account (Email should be the one that you used earlier to sign up for Insider program).
Select "Dev Channel".
Reboot.
Check for updates and download the update.