Xbox Live outage is suffering a worldwide outage that prevents users from logging into the service and accessing games.
The outage started at approximately 3 PM EST and affects both Xbox Live and apps that rely on it, such as Windows 10's Xbox Game Bar and Xbox app.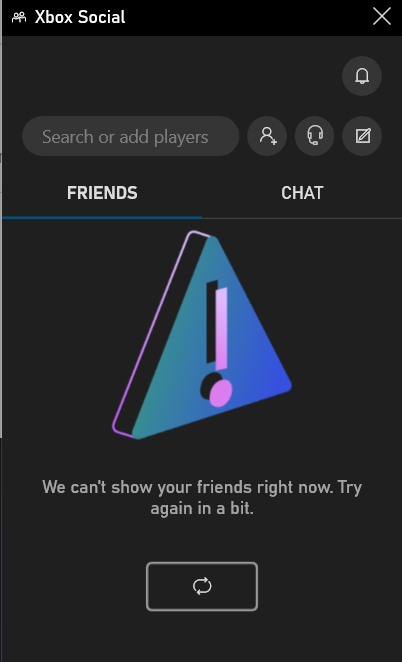 Microsoft is aware of the outage and has posted the following description to the Xbox Live status page.
"You may not be able to sign-in to your Xbox profile, may be disconnected while signed in, or have other related problems. Features that require sign-in like most games, apps and social activity won't be available." – Microsoft status page.
Their latest status update from 5:12 PM EST states that they are close to resolving the issue.
BleepingComputer has contacted Microsoft to learn more about what caused the outage.