Google is rolling out a new 'Tab Search' feature that allows you to search through your list of open tabs among all open browser windows to find a specific page.
If you are like me and commonly have a large number of tabs open simultaneously, you can use the Tab Search feature to search for a particular page among your sea of open tabs. 
With the release of Chrome 89, Google started to slowly roll out their new 'Tab Search' feature to users, with many people reporting having it enabled yesterday through today.
When Tab Search is enabled, you will see a small circle containing a triangle, as shown in the image below. When clicking on this button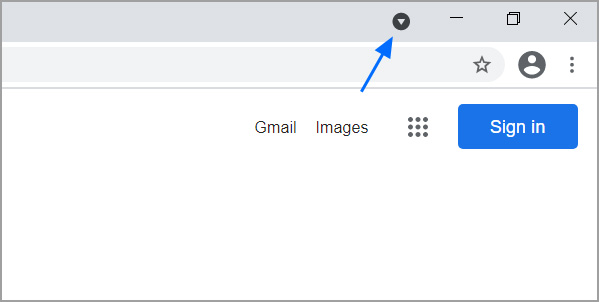 As you can see in the image below, clicking on the Tab Search button will open a dialog to search for titles and URLs to find any open page in the browser quickly.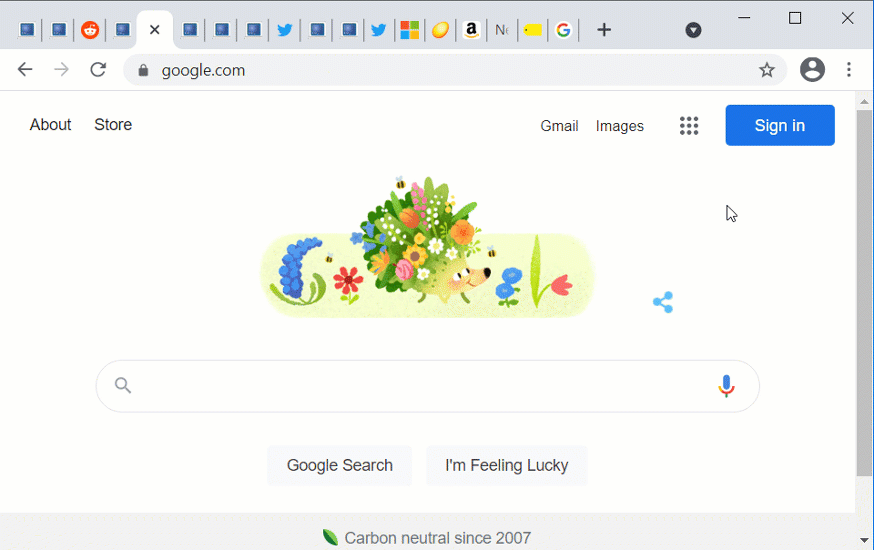 What's even more helpful is this feature will search for tabs in all open browser windows. For example, suppose you initiate a search in one browser window and select a tab located in a different window. In that case, the proper window will be opened when selecting a search result.
Tab Search not enabled? How to get it now.
If you are one of the people, like myself, who has not received the Tab Search feature, it is possible to enable it manually.
To enable the Google Chrome Tab Search feature, follow these steps:
Paste chrome://flags/#enable-tab-search into the address bar, and then press the enter key on your keyboard.
When the 'Enable Tab Search' flag is shown, set it to Enabled.

Enable Tab Search in Google Chrome

When prompted, relaunch your browser, and the Tab Search feature will now be enabled in Google Chrome.
For those who already have the new Tab Search feature enabled, you can disable it using these same steps by selecting the 'Disabled' option instead.