The printer fixing roller coaster continues as Microsoft is once again rolling out the KB5001649 out-of-band update to users via Windows Update.
After installing the March 2021 Patch Tuesday updates, users began reporting that Windows 10 would crash when printing or print jobs would be missing graphics elements, have blank pages, or other issues.
To resolve these issues, Microsoft released two out-of-band emergency updates for Windows 10 – KB5001567 on March 15th to fix the crashes and KB5001649 on March 18th to fix the printing issues.
For those who had not installed the KB5001567 update, the KB5001649 update superseded it when it was released.
Unfortunately, numerous users reported that they could not install the update and were receiving '"We couldn't install this update, but you can try again (0x80070541)" errors in Windows Update.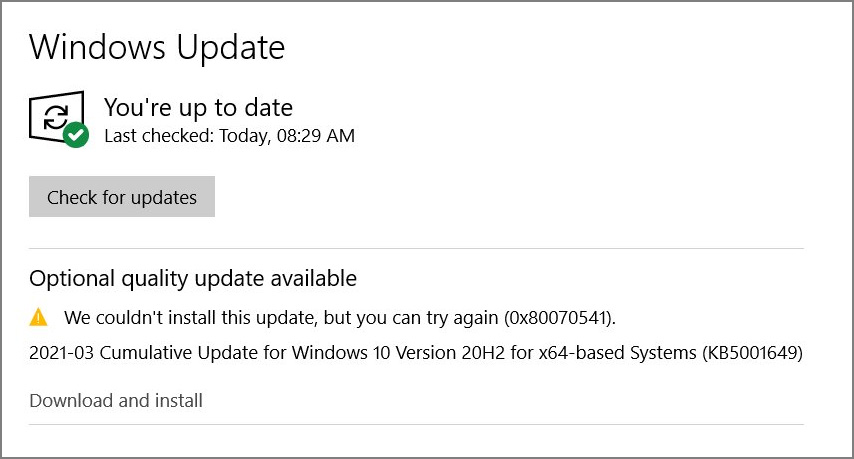 Yesterday, we reported that Microsoft had stopped the rollout of the KB5001649 update. Instead, all of our devices and virtual machines were suddenly offering the earlier KB5001567 update again.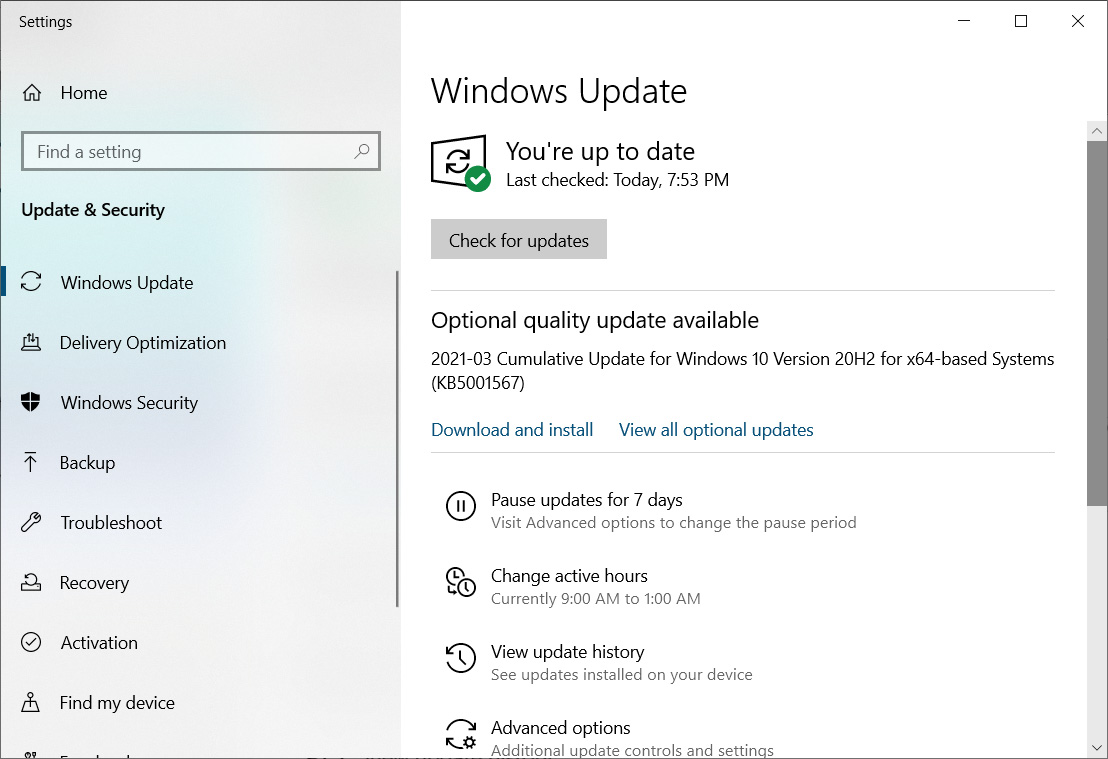 When we reached out to Microsoft to ask why the rollout was halted, they just told us that they are working to fix the printer issues.
"We are working to fix the issues some customers may be experiencing when printing from some apps."- a Microsoft spokesperson. 
This afternoon, BleepingComputer and Windows Latest confirmed that Microsoft has once again resumed the Windows 10 OOB KB5001649 optional update rollout.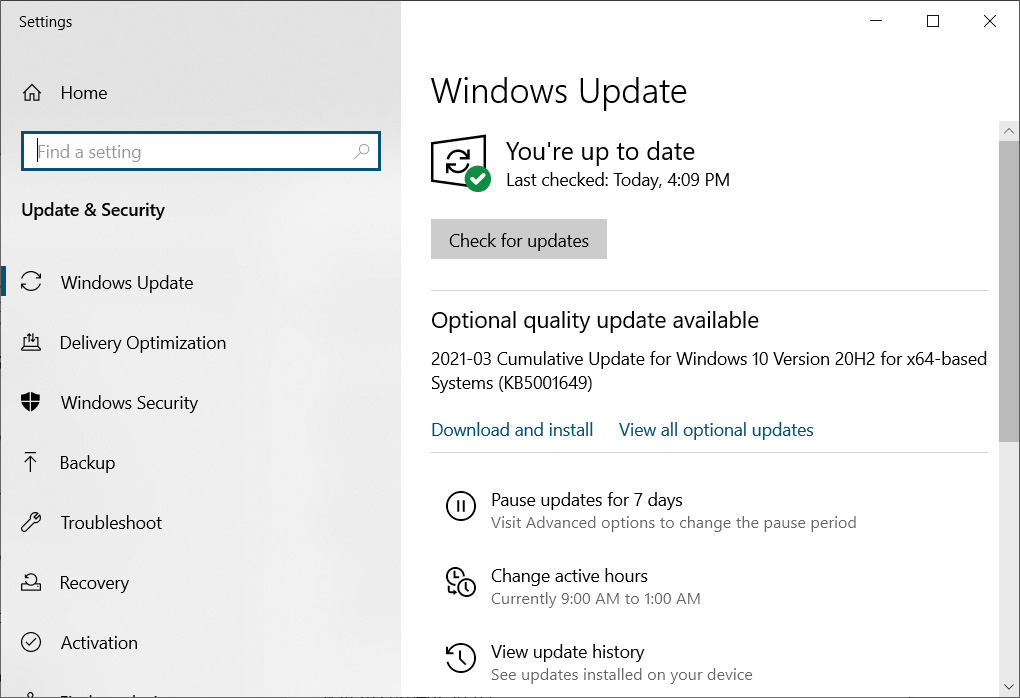 It is unknown what changes, if any, Microsoft made to the update, but tests conducted by BleepingComputer showed that Windows Update installed the update without displaying any 0x80070541 errors.
If you are affected by the printing issues, you can now install the update, hopefully with greater success than last time.