Google is bringing its Dinosaur Game to Apple iPhones as an iOS widget that you can add to your home screen.
When Google Chrome cannot access the Internet, it displays a Dinosaur Game where you jump and duck under obstacles while waiting for the Internet to be fixed. This game is also known as Dino-Run, the Dino Game, T-Rex Runner, or even Steve the Dinosaur Game..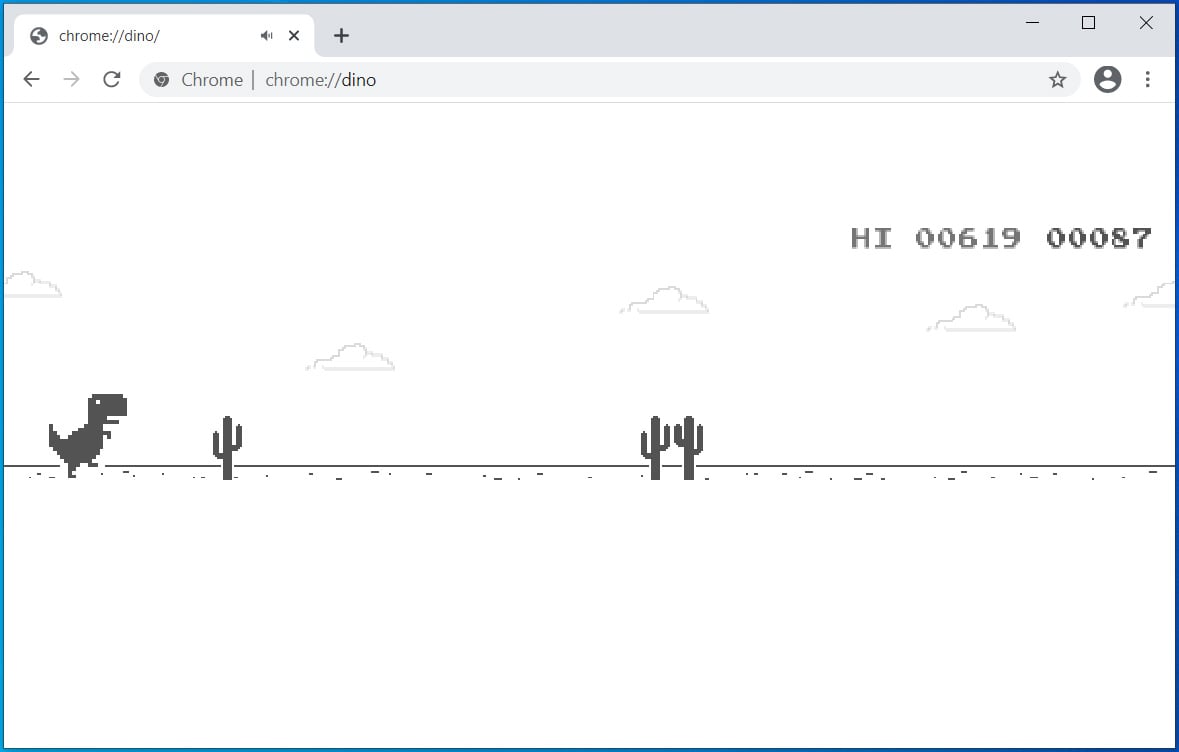 With the release of Chrome 91 Beta for iOS (visit from an iOS device), iPhone and iPad users can now add the Dinosaur Game as a widget to their home screen
| | |
| --- | --- |
| Adding the Dinosaur Game widget | Dinosaur Game widget added to the iOS home screen |
Sadly, you cannot play the game directly in the widget, and clicking on it simply opens Google Chrome to the chrome://dino page, as shown below. Based on the Google bug report for this widget, it is not likely that they plan on adding gameplay directly from within the widget.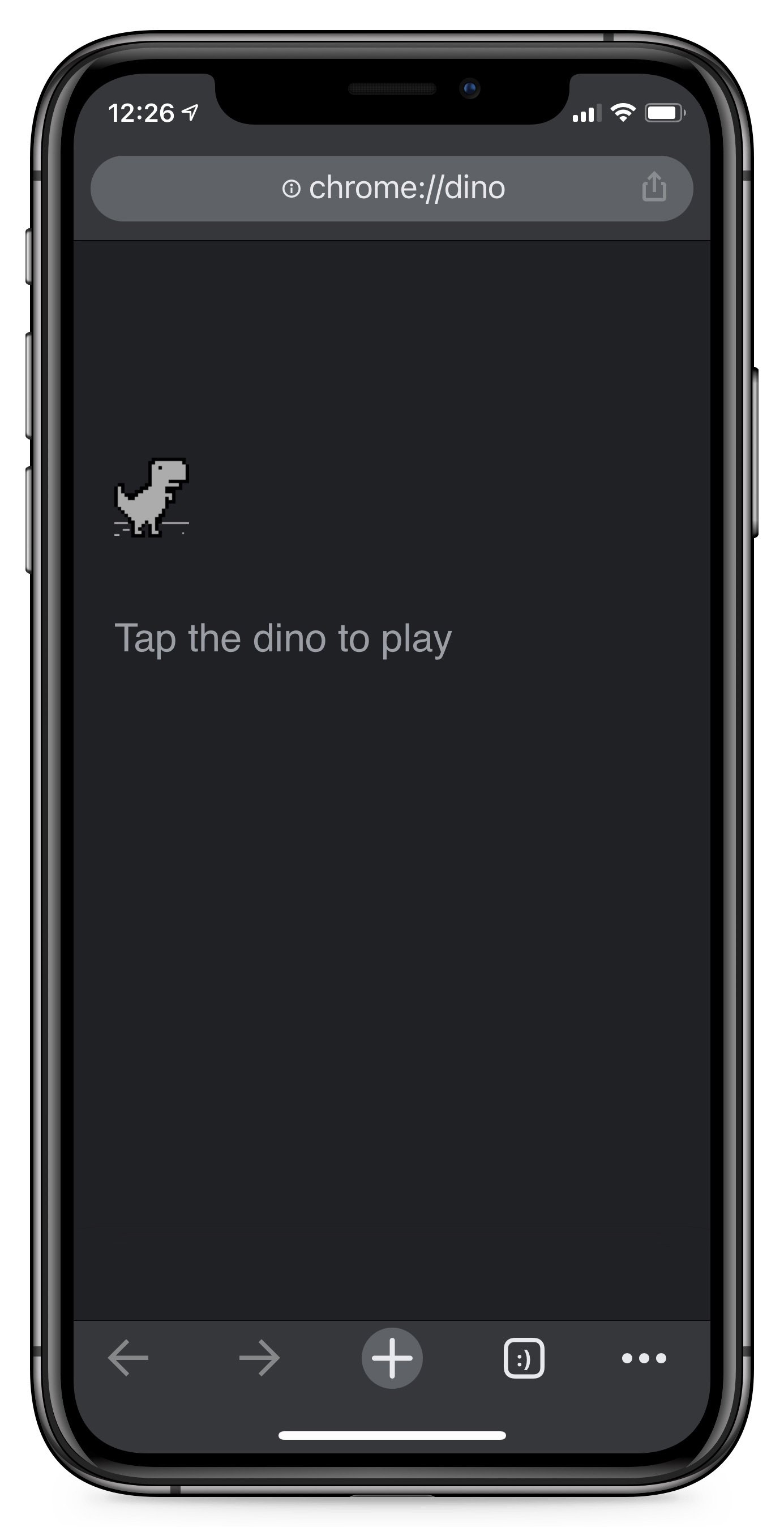 While Google Chrome's widget is cute, for the best Dinosaur Game experience, the 'Steve – Widget Game' app is the one to install, as it lets you actually play the game from within the widget itself.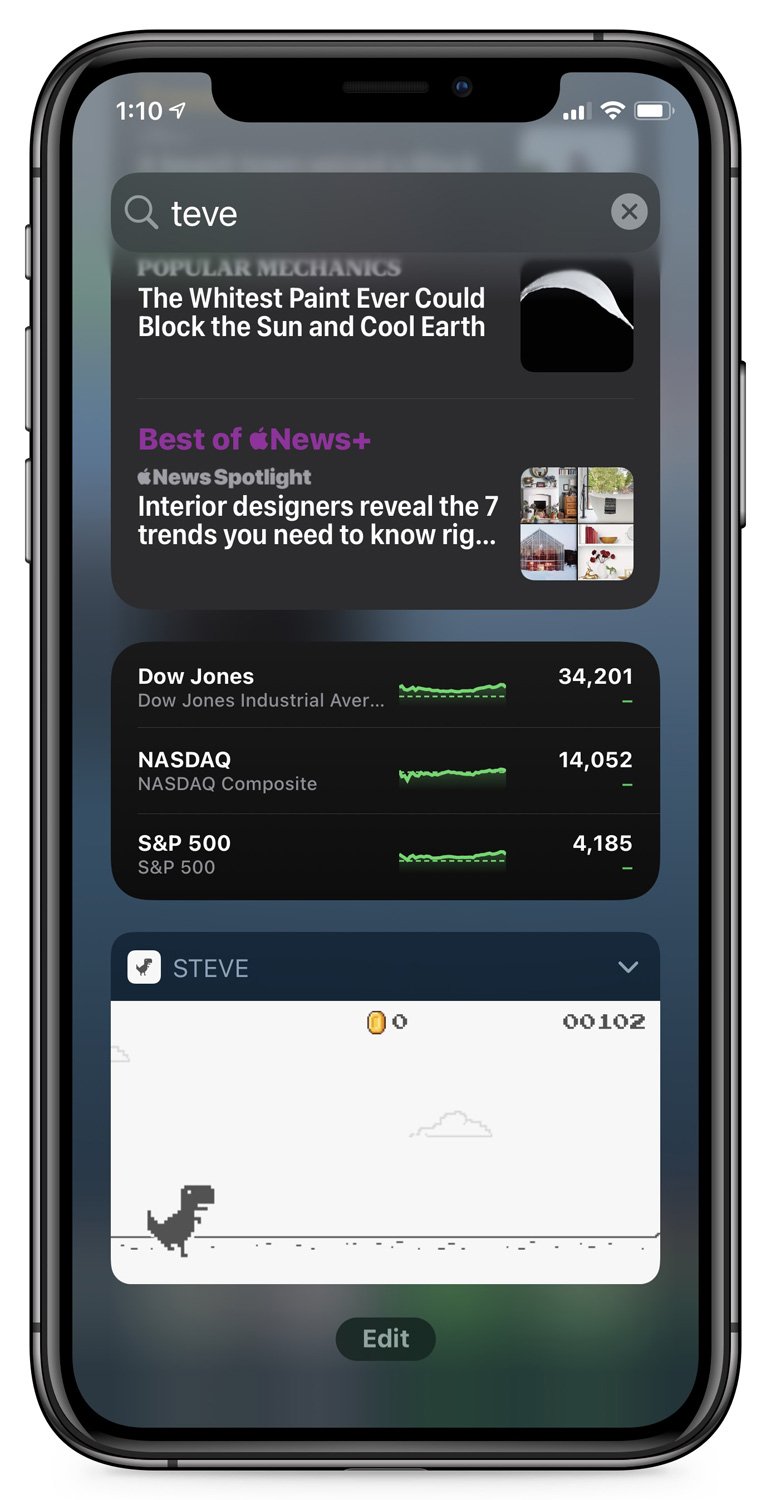 While not the most elegant and advanced of games, the Dinosaur Game will surely keep you entertained while waiting as you try to beat your high score.